Manitoba Hunting Outfitter | Davis Point Lodge
Welcome to Davis Point Lodge & Outfitting! We are a Canada outfitter and guide service located in St. Martin, Manitoba. We provide guided Canadian hunting trips for black bear and whitetail deer.
We are about a 3 hour drive north of Winnipeg, situated between Lake Manitoba and Lake Winnipeg. We offer warm, comfortable and hospitable lodging options in our modern hunting cabins. All meals are served in our main lodge.
If you are looking for an opportunity to hunt in Manitoba for black bear and whitetail deer, please contact us today! We will be happy to answer any of your questions and provide you the information and resources you need!
Give Alex a call to book a hunt or request more information. 204-768-0142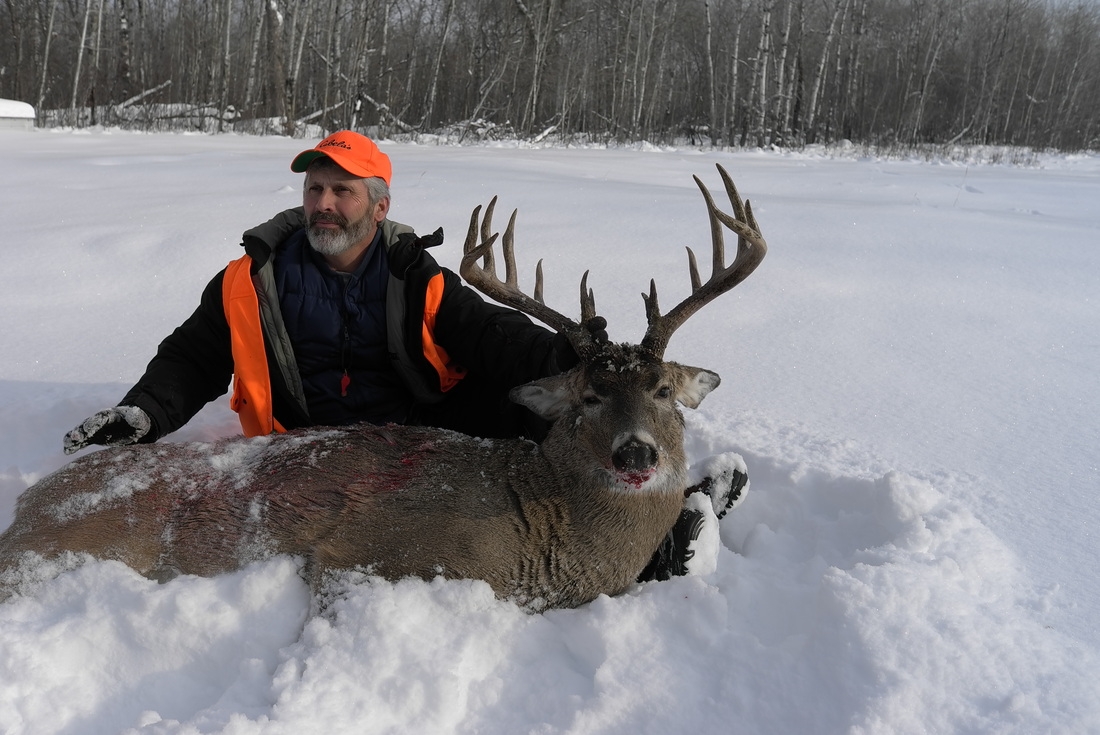 Trophy Manitoba Whitetail
Whitetail Deer Hunting Outfitter Manitoba
Manitoba offers some of the world's top whitetail deer hunting. Remote forests, combine with agricultural areas, making this the ideal habitat for trophy whitetails. Davis Point is known as the top whitetail outfitter in the province and we take pride in our ability to make every hunt a success!